"have fun while learning"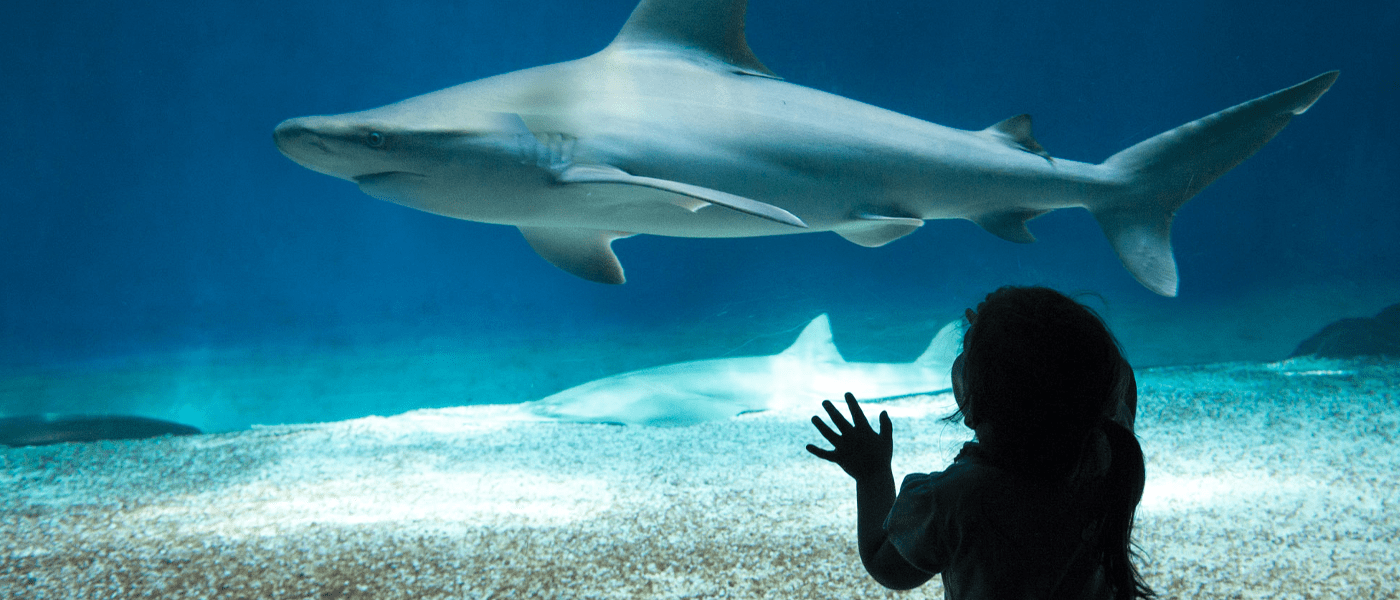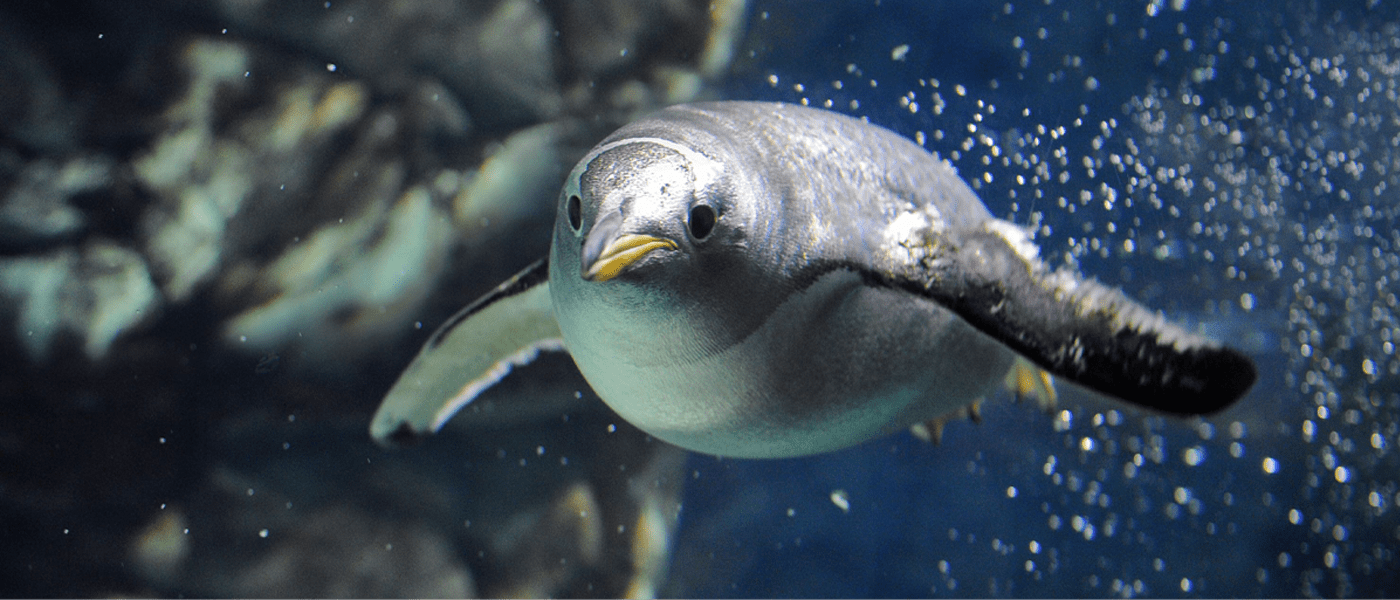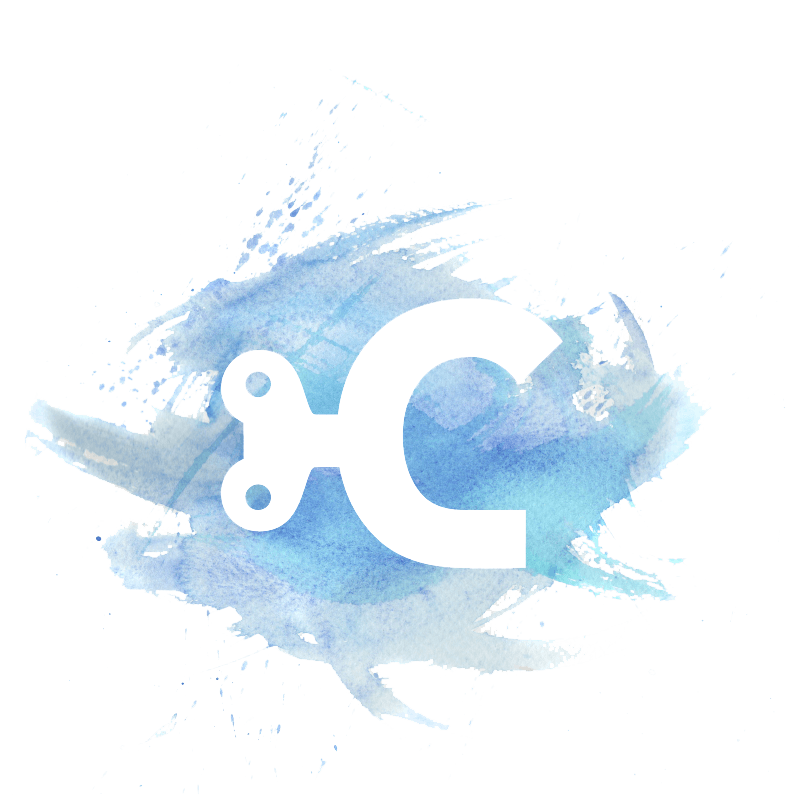 about us
Costa Edutainment's corporate history twines its roots with the entrepreneurial Costa family's roots: a value system that has characterized over the time a recognizable and long-lasting way of doing business.
Have fun while learning: Costa Edutainment aims to meet the increasing demand for a qualitative use of the spare time, by combining culture, science, education, performance, emotion and amusement in unique and significant experiences.
OURS CAPITALS
Developing Costa Edutainment's human capital means promoting the value-related dimension of work as a key element in the realization of every person with attention to diversity, personal and professional development and always ensuring a safe work environment.
Developing natural capital for Costa Edutainment meanscommitment to safeguard and conserve the biodiversity, minimizing impacts on the environment, bringing a contribution to scientific research paths, disseminating marine environment's topic by combining learning and amusement.
Developing the productive capital for Costa Edutainment means committing to make available for its visitors visit paths where emotion and amusement meet innovation and respect for the environment.
Developing financial capital for Costa Edutainment means committing to guarantee a suitable flow of resources to achieve its goals and distribute value to the stakeholders.
Increasing the organizational capital for Costa Edutainment means being committed to the organization of its processes in an innovative, structured and homogeneous way.
THE VISITOR AT THE CORE
we listen to the requirements of our visitors to improve the quality of the experience of visiting over the time
CORRECTNESS IN RELATIONS WITH SUPPLIERS
we treat the suppliers as partners in a shared route
SUPPORT TO THE TERRITORIES WHERE WE OPERATE
we have always cooperated with the local, national and international public administrations and with the system of public and private entities operating on the territory
COMMITMENT TO ANIMAL WELL-BEING
AND ENVIRONMENTAL PROTECTION
we take care of animals and protect the species in the wild by contributing to promote directly and indirectly the conservation of the environment
ATTENTION TO PROFIT AS A TOOL OF RESPONSIBLE GROWTH
we believe that the profit is an essential factor to support not only the economic development of the company in the interest of the shareholders, but also its ethical and responsible actions towards the society and the territory where it operates
FOCUS ON THE SCIENTIFIC RESEARCH
we examine in depth and update our scientific and cultural expertise in the sectors where we operate and we are recognized as a national excellence
COOPERATION AND ENHANCEMENT OF PEOPLE
we create a cooperative work environment shaped around the enhancement of people
something is changing
2015: the UN launches a challenge to institutions, businesses and citizens with its 17 Goals for the Sustainable Development to which contribute within 2030.
Costa Edutainment has chosen to commit in particular to 7 Goals (SDGs) through clear and measurable actions:
GOAL 4 – TARGET 4.7
by promoting paths of education on sustainability for schools
GOAL 5 – TARGET 5.5
by ensuring a gender balance in roles of leadership
GOAL 8 – TARGET 8.8
by committing to ensure a safe work environment
GOAL 9 – TARGET 9.4
by innovating products, processes and facilities in a sustainable key
GOAL 12 – TARGET 12.6
by publishing voluntarily the Integrated Report
GOAL 14 – TARGET 14.2
by contributing to protect marine ecosystems
GOAL 17 – TARGET 17.14
by building in every territory multi-stakeholder partnerships